Next plans for Starwarriors.
Hey guys, not many updates as of now, but I am always working hard on the webcomic. And not only that, I am also working now on a printed comic!
Is it the same as the webcomic? Nope! It's more or less the moment when the whole story starts kicking into overdrive… but first, how am I doing? How is the Scott today.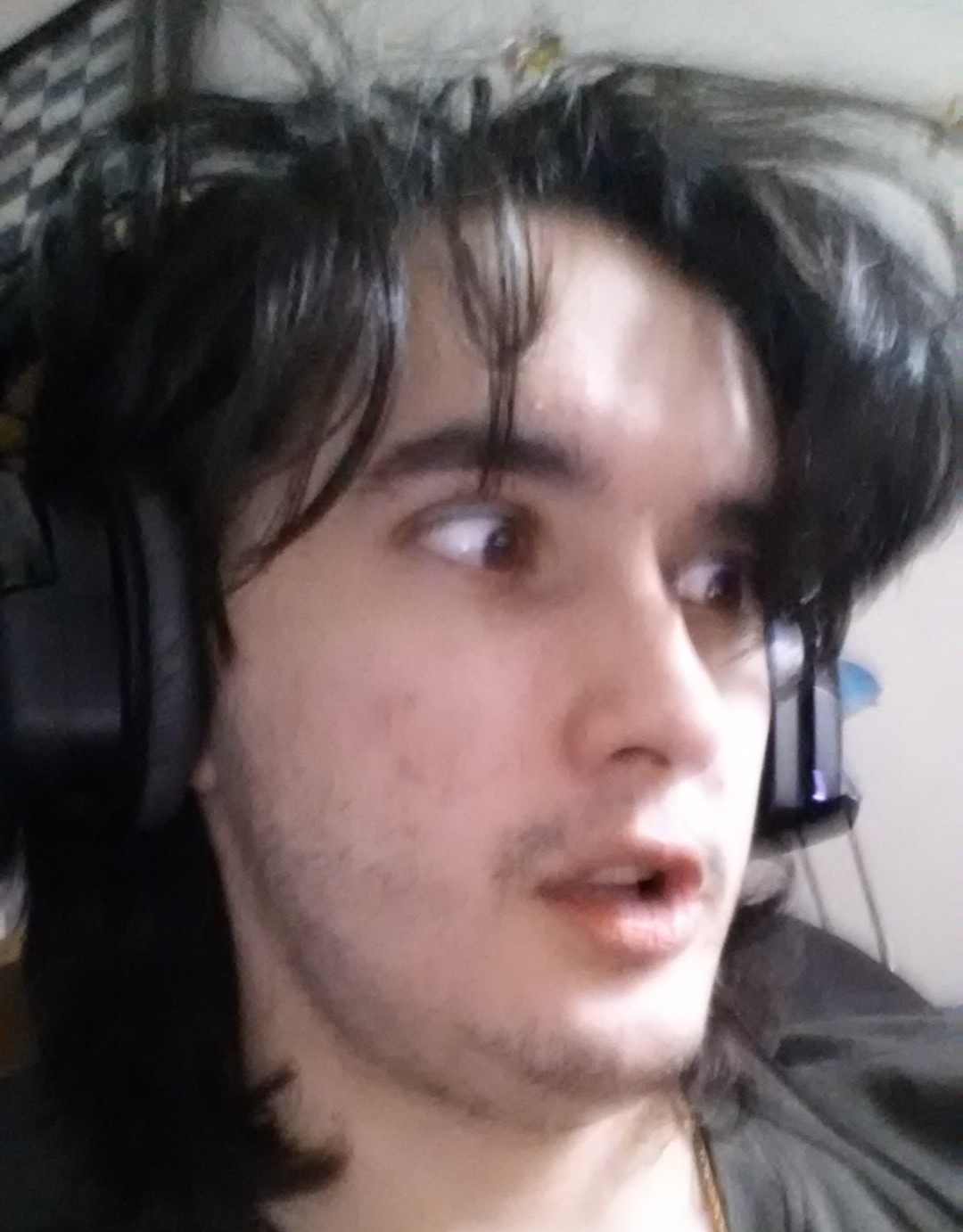 I have no idea what is happening and I've slept for 3 hours.
Not only that, I'm still looking for a job while the comic is still in the making. Working on Starwarriors for almost a year now has been honestly great and I am getting more or less adapted to working on it every single day.
In any case, I'm doing great! (I've actually been sleeping more now that my college years have ended.) The support so far for Starwarriors has been impressive, and I'm just barely starting!
Enough about me though, what is this about this whole comic thing anyway?
Weeeeell….
Tadaaaaaaa!
Well, the script at least.
I already finished the first step in correcting the first draft of the script for the comic with the help of three of my editors. Now that the second draft is done, this script is useless! But I still need to keep it around for revisions and something else.
The script is 50 pages long (55 now with the second draft) and the thing I fear the most now is the fact that I may have to downsize it a notch so that it's not too overwhelming. That's more or less what the second draft stage is for and also to check any logic problems in the story.
Thick script mang
So when is exactly "Starwarriors: Night of the Fading Star" coming out? Maybe next year or in early 2017. I don't want to set a deadline just yet on myself, just don't expect anything too soon.
I have already undergone some of the major designs for the 10+ characters I have to create for this, but the most important thing is that I came up with Ezmeralda's final look for when she becomes the captain of the Starwarriors.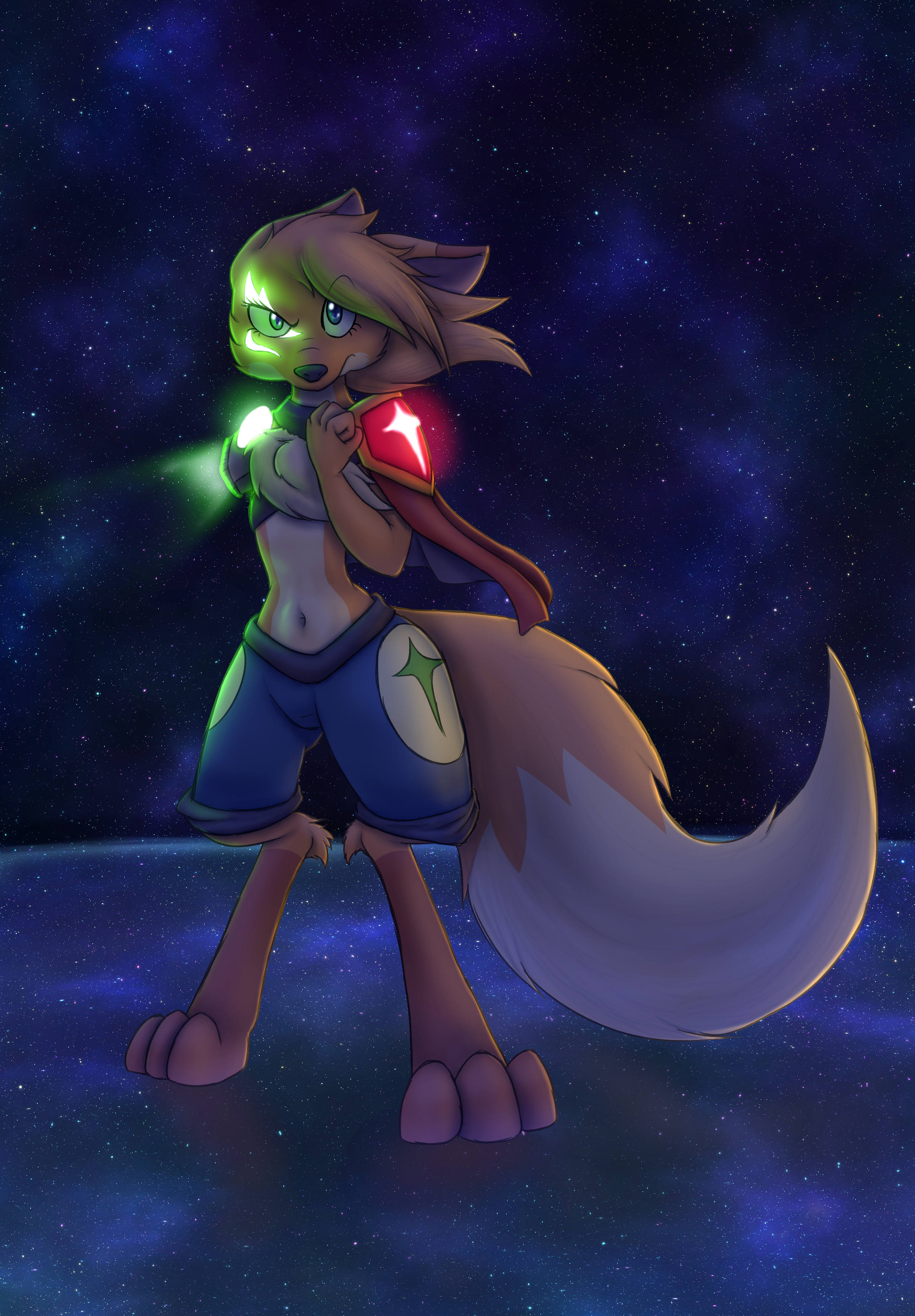 And with that out there, I must depart and continue doing more comic stuff. I'll keep everyone updated on the big comic that I want to make, and to show everyone one of my many stories and tales.
Oh! Also my birthday is in a month from now! So yaaay… I'll be 24…..
….
….
Oh…
-Scott Fraser