Christmas spirit ahoy! + Comic progress + Patreon plans
Hey everyone! I hope you enjoyed Christmas this year! I sure did! If you follow my twitter you might've seen the most horryfing awesome picture ever.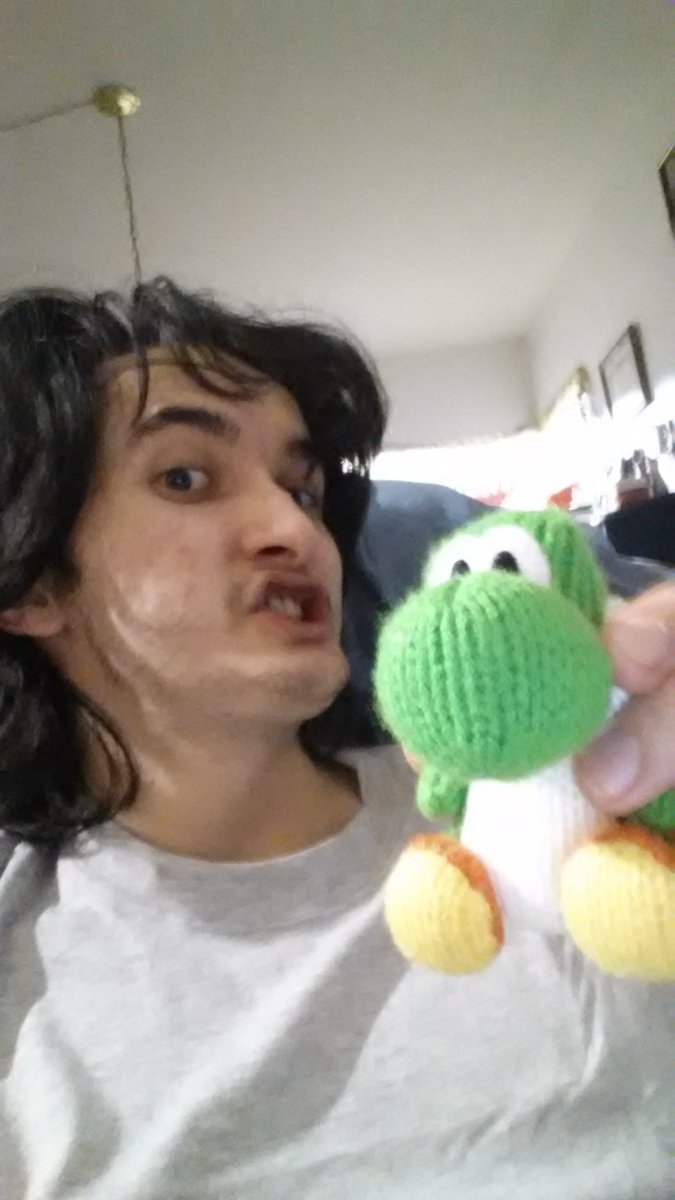 ERm… in any regard. Onwards to this month's post!
---
Merry Christmas everyone!
I just wanted to wish everyone a merry christmas from my part, and also to remind you all that I made a special Starwarriors comic t celebrate the holidays!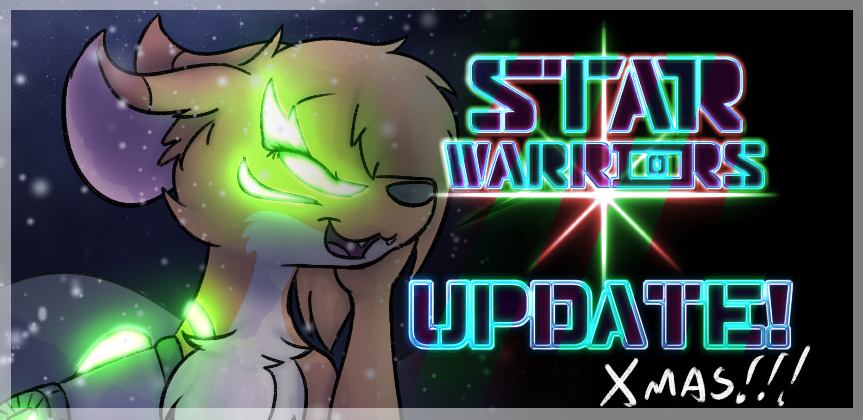 Click here to read the special Christmas comic!
I just had this silly idea when someone mentioned that Santa should be a Starwarrior. Maybe in another holiday comic, but I totally wanna explore that possibility someday.
This year I had a nice little Christmas with my family and I had a really great time with everyone and my friend who visited me from Chile. He may also have already had a cameo on Starwarriors… I'll let you guys try to figure out who that one is.
I was very happy that this year I was able to buy gifts for friends and family with my own money and I'm very glad I've been able to go this far in life.
Thank you everyone for your support on Starwarriors.
---
I've been progressing further on the development of my comic.
Starwarriors: Night of the Fading Star is coming out decently, although I've been quite slowed down by christmas lately, so progress of my comic has been a slow one.
As you can see, I've been using the comic thumbnailing pages, and I've been having a lot of fun with it too.
It can be a bit intimidating to think just how I'm going to do this with bigger pages, but I'm sure its gonna be a  blast to work on my first pages of Starwarriors.
There is one concept I can show you of Polaris.
There is not much, but its the main rough design of this place. Polaris is the hubworld of all Starwarriors to reunite for moments of respite or to gather to plan for the upcoming mission. There are also training grounds to prove ones worth and a library to gain much needed knowledge.
Hopefully I finish with the rough thumbnails by the end of next month, I already am past half a chapter out of the three chapters Starwarriors has.
---
Patreon plans.
I've known for a while that many of my patrons assume that some of the goals are only a one time thing, but I think I need to clear up the current Patreon and come up with a better and more understanding way to convey my comic to possible future supporters.
I'll notify everyone once the plans go under way.
---
In any case, sorry to make this one short, I hope you all have a merry Christmas and a happy new years!
-Scott