Your OC does not need to be canon, so feel free to have fun breaking the rules!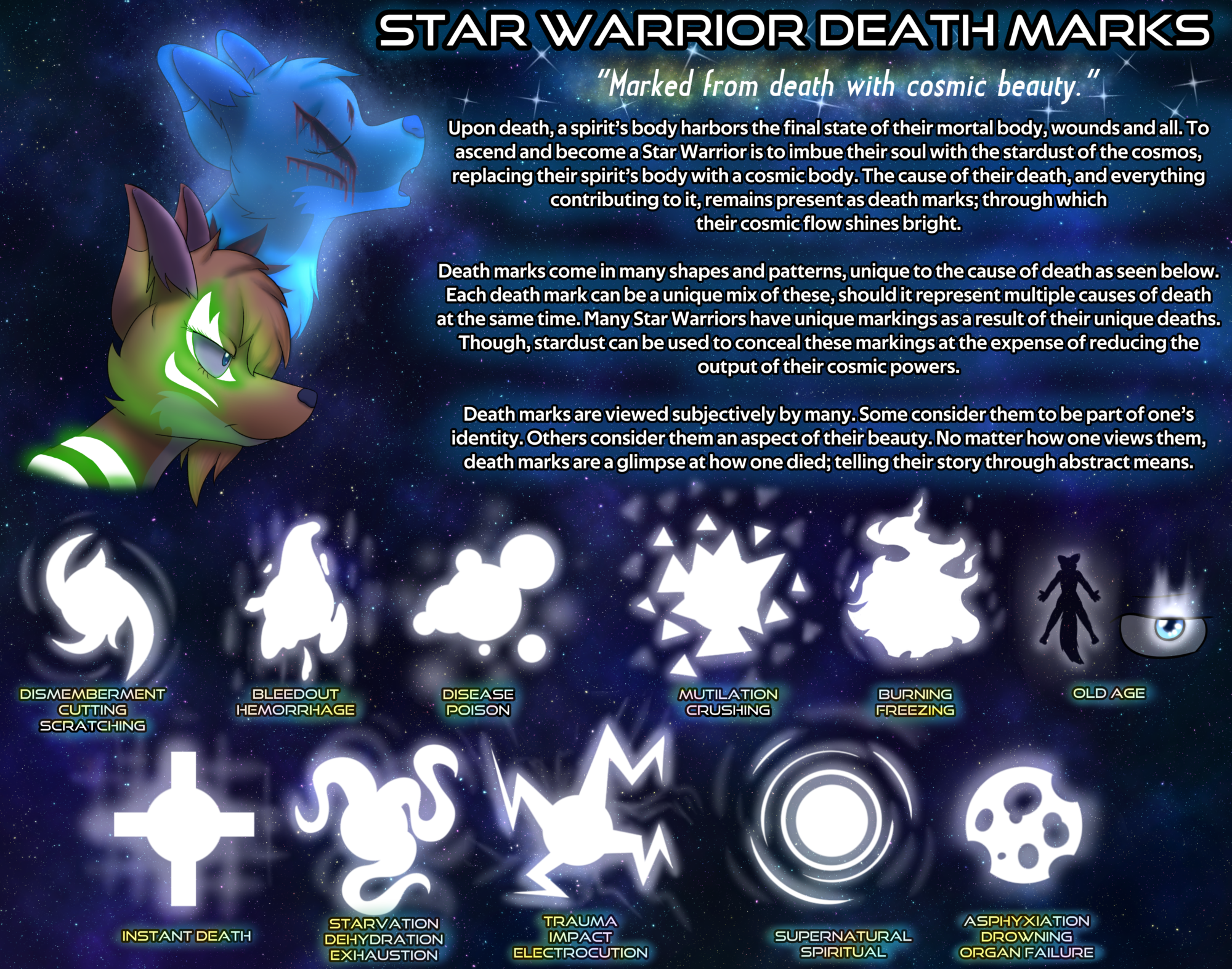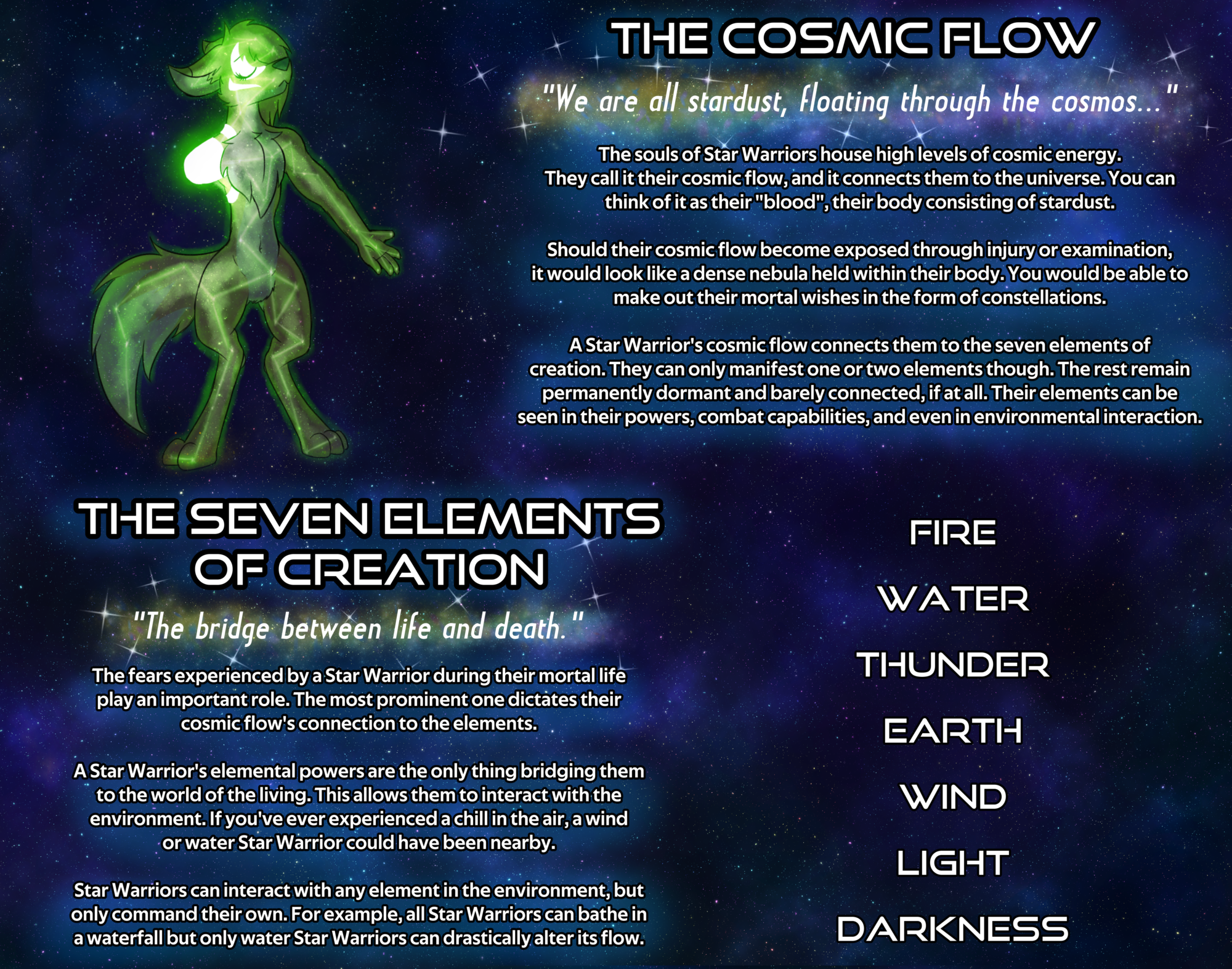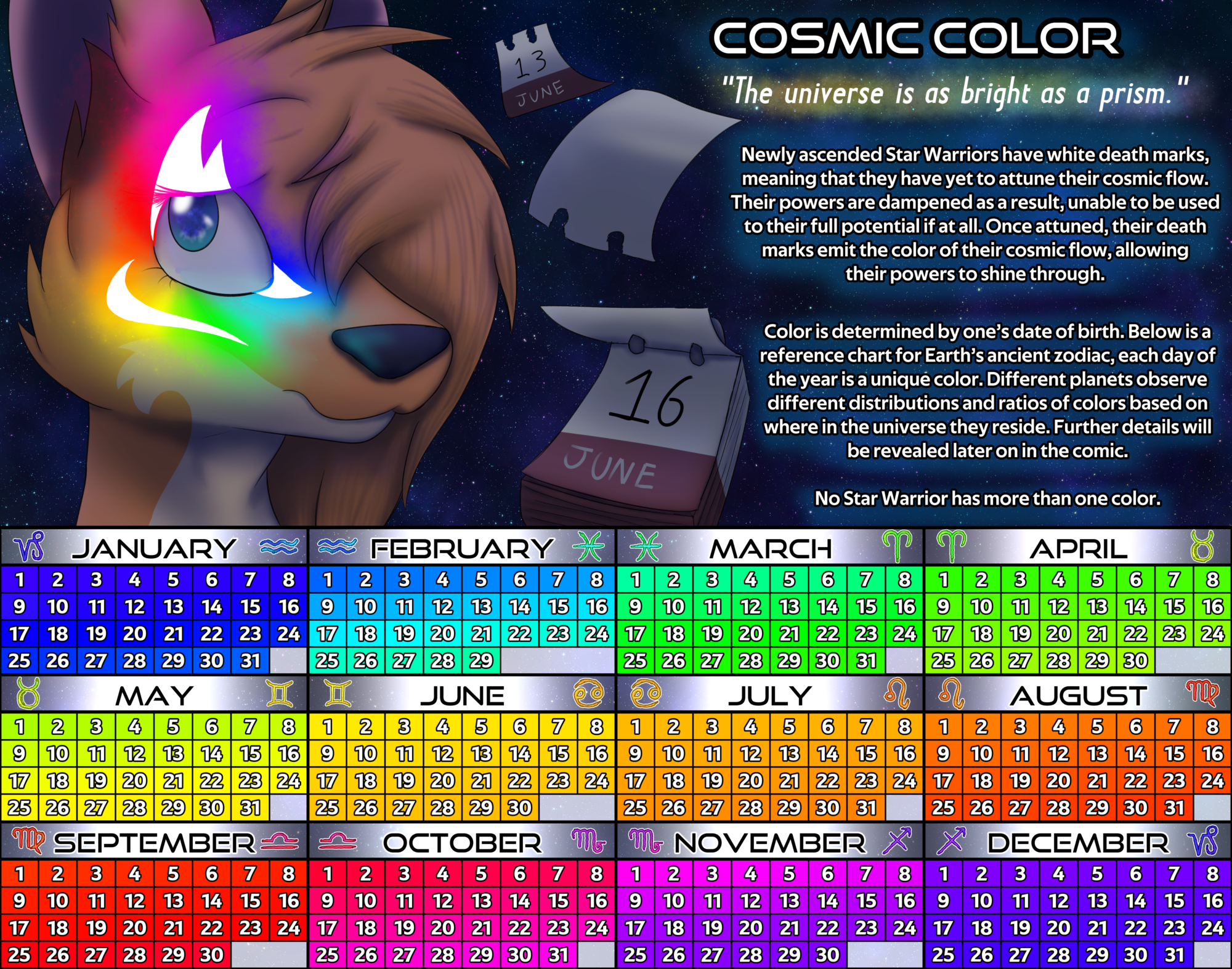 No color picker? No problem!
You can get a HEX number of your color by using the Star Warriors Cosmic Color Lookup
Created by our reader Milo Marten! Thank you Milo 😀 !
­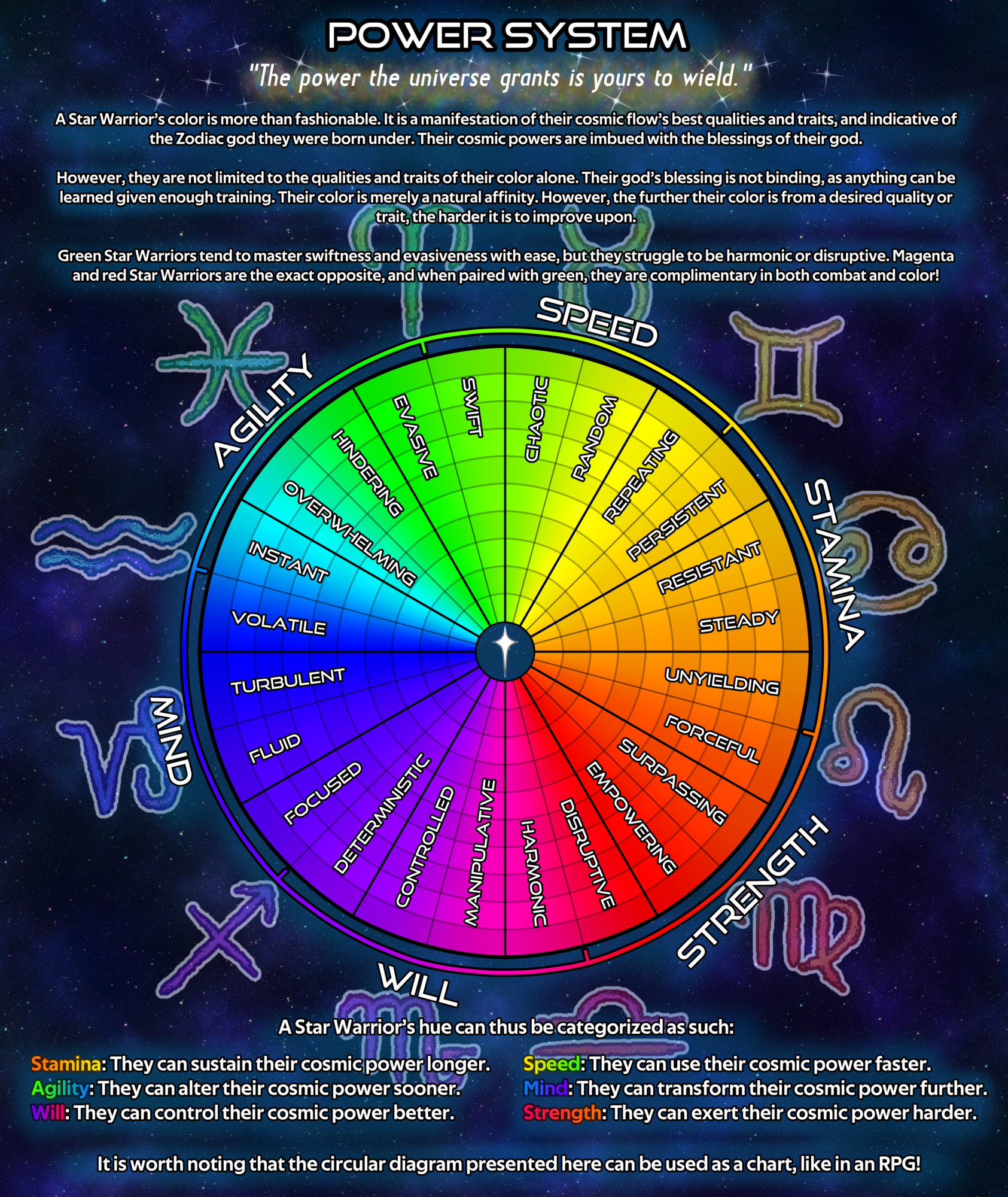 Want to make your own? It's easy!
You can create and export custom power wheels using our Power Wheel App!
Created by our dear badger friend YotaXP! Thank you so much :3!