Star Warrior Creation Guide
Your OC does not need to be canon, so feel free to have fun breaking the rules!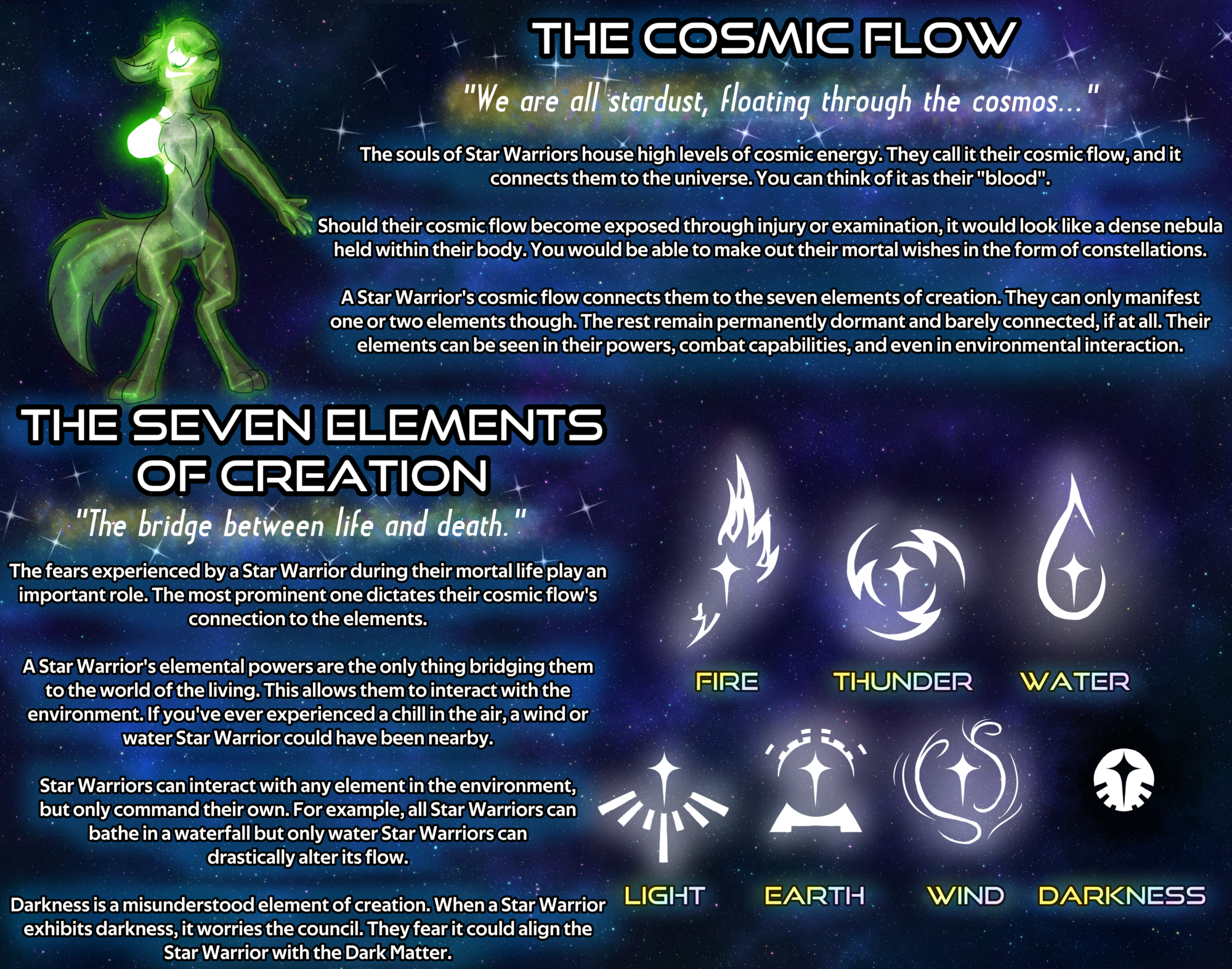 No color picker? No problem!

You can get a HEX number of your color by using the Star Warriors Cosmic Color Lookup
Created by our reader Milo Martin! Thank you Milo 😀 !